Choose your ticket type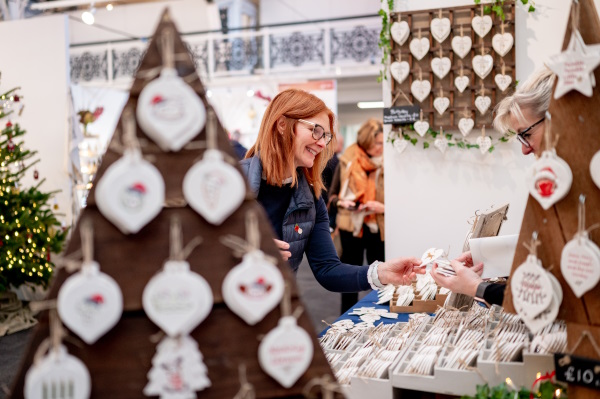 Admission Tickets
Buy your entry tickets to the Christmas Fairs here by choosing the date and time you wish to attend.
Starting from £22
Select Admission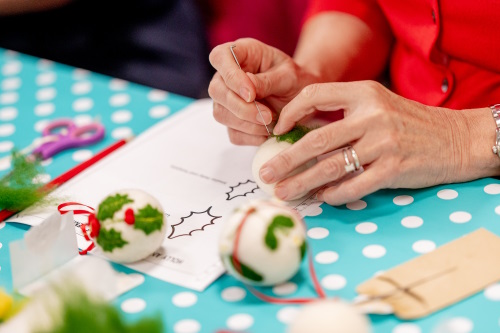 Optional Extras
Already purchased your Christmas Fair entry ticket? Upgrade your visit by purchasing workshop tickets and extras here.
From £6
Select Extras
Already bought tickets? Manage your order here.
Opening hours:
Wednesday 8th 10am-6pm
Thursday 9th 10am-8pm
Friday 10th 9.30am-6pm
Saturday 11th 9.30am-5pm